Labelling machines and barcode printers
Lintec offers high-performance labelling machines that deliver smooth label feeding and application, and other equipment aligned with customer objectives and uses. Lintec distributes Zebra Technologies (US) barcode printers within Japan and capable to introduce labelstocks suitable for this printer.
Labelling machines
L-VISⅡ
This is a labelling machine developed by Lintec on the basis of our unique concepts based on thorough understanding of label stocks. It is a single device that has been investigated thoroughly in terms of ease of operation and maintenance. Enabling rapid and reliable production and application of labels even in problematic environments such as manufacturing plants and distribution centres.
L-VIS500
A high-performance labelling machine with a modular design incorporating an applicator mechanism, barcode printer, and other units. Units can be combined as needed for a given application. Meets diverse needs in a wide variety of industries, including pharmaceuticals, foods, electrical and electronic devices, and chemicals.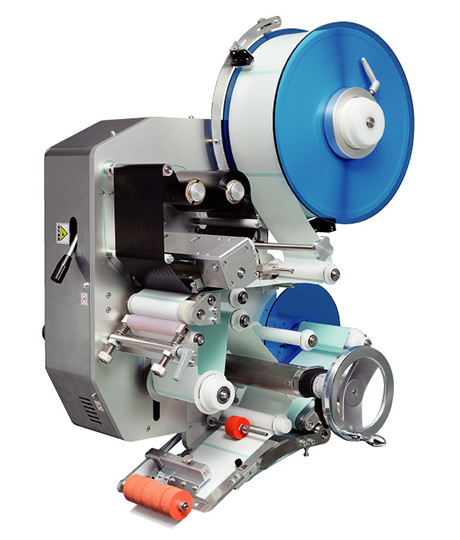 Barcode printer
Zebra printer series
Lintec distributes the commercial label printers of Zebra Technologies Corporation (US) within Japan, which has an extensive delivery record worldwide and a broad range of applications in barcodes and two-dimensional symbols. We respond to customer needs with a broad lineup of products ranging from high-performance to portable types.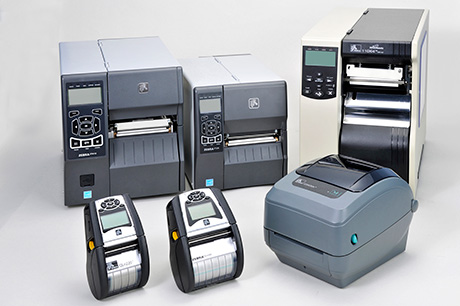 Contact Us
For product inquiries, please use the entry form or contact the following address.
LINTEC Corporation

Printing & Variable Information Products Operations
Overseas Sales Department

PHONE: +81-3-3868-7730
FAX: +81-3-3868-7740
8th Fl., Bunkyo Garden Gate Tower, 1-1-1 Koishikawa, Bunkyo-ku, Tokyo 112-0002, Japan