Our Businesses and Strengths
LINTEC, a comprehensive manufacturer of adhesive-related products
LINTEC is a leading company in the field of adhesive products. We provide an extensive lineup of products, ranging from adhesive paper and film for seals and labels to shatterproof window film, adhesive sheets for outdoor signs, interior finishing mounting film, automobile-use adhesive products, semiconductor-related tape and optical display-related film.
We also develop and manufacture an array of related equipment that maximizes the characteristics of label materials and tape, including barcode printers, labeling machines, and semiconductor-related equipment. We cater to the diverse needs of adhesive-related industries through our comprehensive approach that achieves synergy between soft elements (materials) and hard elements (equipment).
We also work in the areas of specialty paper, release paper and release film
We develop and provide a range of products in the area of specialty paper, including color paper for envelopes and function paper, as well as the areas of release paper and film and casting paper, in addition to adhesive-related products.
While providing base paper for the release paper used for our adhesive products and release paper and film internally, we have launched numerous products created from the technologies for each of these processes.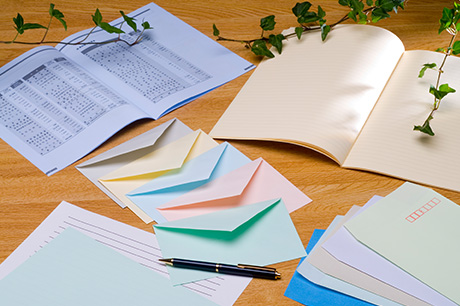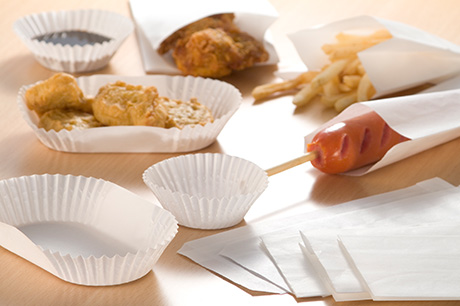 Integrating four core technologies at a high level
LINTEC, our company's name, reflects the determination of all of our employees to open the path to new business domains through the integration of people and technologies, to leap forward onto the global stage.
We have four core technologies for adhesive applications, surface improvement, specialty paper and release materials production and system development. Further, our integration of these technologies at a high level enables the development of highly unique products with greater differentiation. This is the LINTEC style.