LINTEC provides adhesive products such as window films for buildings and automobiles, materials for outdoor signs and advertising, marking films for automotive finishing, interior finishing mounting sheets for use in displays at stores, and other items that play an important role in making cities safer and more colorful.
Main Products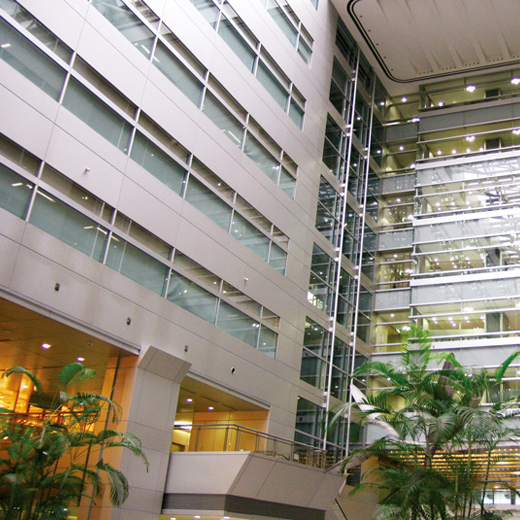 Window films for buildings

Simple application of this film to the window prevents the scattering/falling of glass fragments when glass is broken due to earthquakes, and the like. The film also has a variety of features such as UV reduction, insulation, crime prevention, and privacy protection. By responding to the various needs of our customers, we help create safe and comfortable living spaces.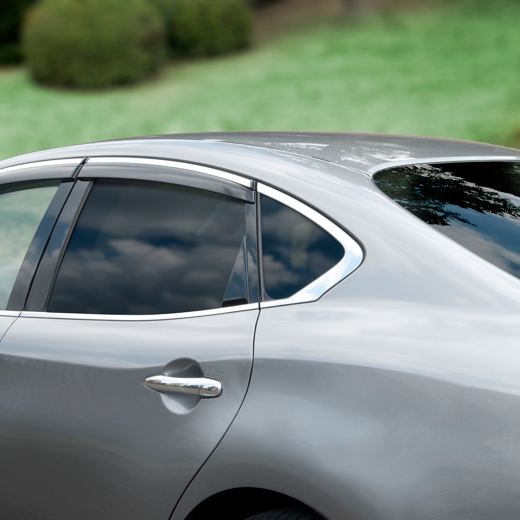 Automotive films

LINTEC's window films can provide a wide range of features simply by being applied to glass surfaces. Our films can contribute to energy savings by cutting sunlight penetration to improve air-conditioning efficiency or prevent the scattering/falling of glass fragments when glass is broken, such as in an earthquake, and also have such features as UV reduction, crime prevention, and privacy protection.
From outdoor signs and vehicle wrap advertising for trains and buses to interior finishing for stores and other facilities, with a wide range of mediums compatible with short-, medium-, or long-term applications, we offer output and processing of original designs.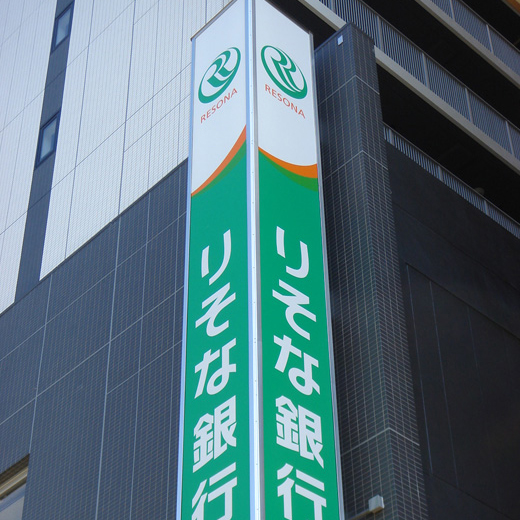 Marking films

Durable adhesive films with various outstanding features, such as resistance to weather, heat, water and oil. With its rich assortment of colors, they are perfect for indoor/outdoor signs and markings for automobiles and railroad cars.
Interior finishing mounting sheets

High-class decorative sheets for interior finishing featuring excellent designs, including wood grain, stone, and metallic patterns. With over 400 of rich designs on offer, these products enable high-quality interior decoration for diverse spaces such as hotels, offices, commercial facilities, and residential housing.