LINTEC's adhesive products and related equipment are widely used in commercial and industrial applications. In this area, we offer tapes for bonding components in mobile devices, automo- bile-use adhesive products, industrial barcode printers, and labeling machines that automatically apply labels to packages and other surfaces.
Main Products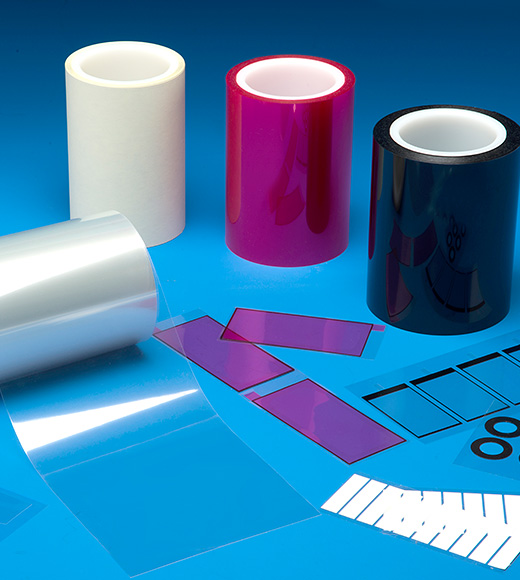 We offer double-sided tape for attaching and bonding various nameplates, automobile parts, and precision components, as well as low-adhesive tape used for blanking and transportation of such products as flexible printed circuits (FPCs) and LCD's components.
Automobile-use adhesive products

Countless LINTEC products can be found in a single automobile. These include the films used as a replacement for paint in door sashes and window frames, the protective films that guard aluminum wheels from scratches and brake discs from rust, and the tapes that guard body paint against rocks and other potentially damaging objects kicked up while driving.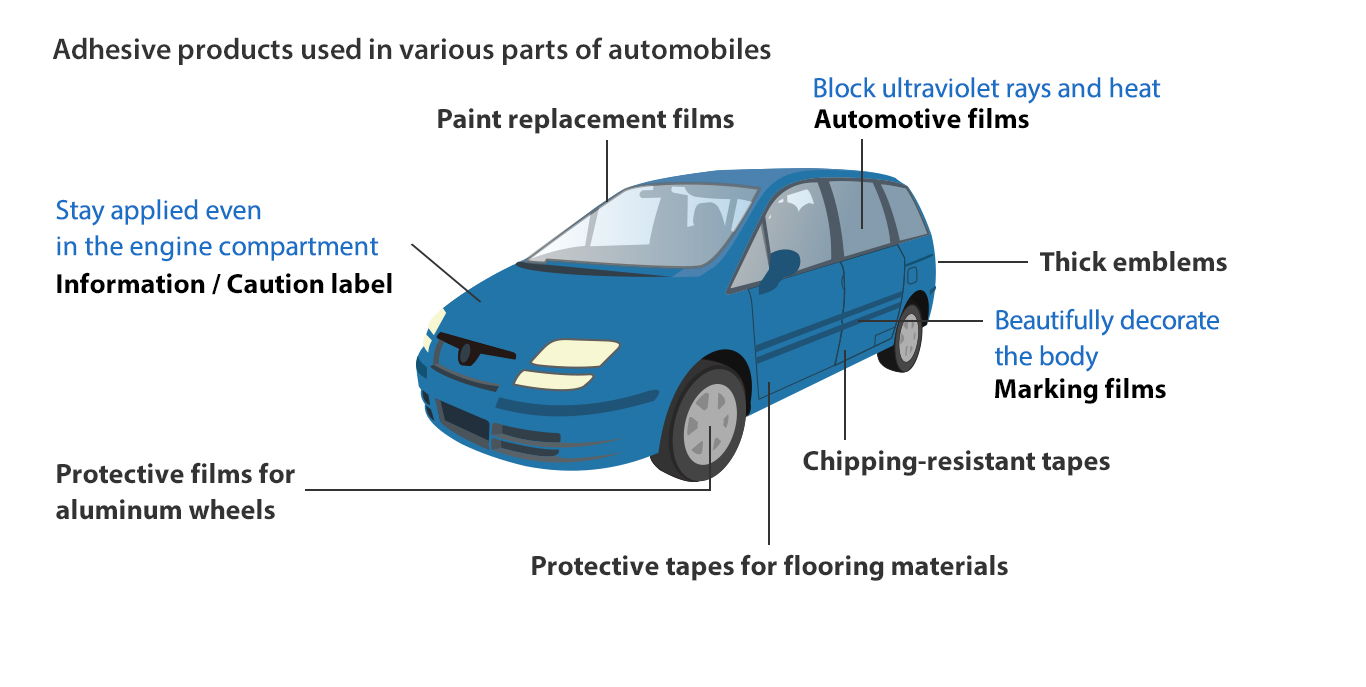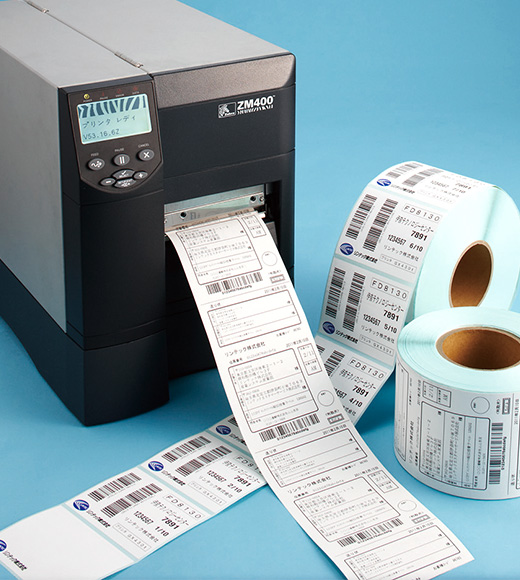 Barcode printers

We offer the industrial barcode printers of Zebra Technologies Corporation (U.S.), which has an extensive delivery record all over the world with its broad range of applications in barcodes and two-dimensional symbologies. We respond to customer needs with a broad lineup of products ranging from high-performance types to compact types.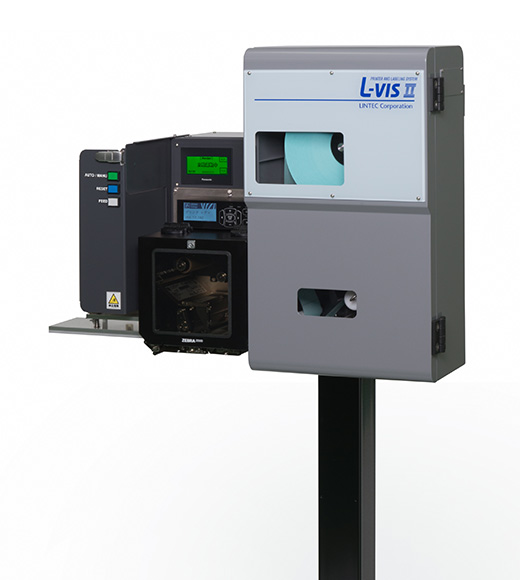 Labeling machines

The high-performance labeling machines that allow smooth publication and attachment of labels. These are developed by LINTEC under its original concept, based on its rich knowledge of label supplies. Through completeresearch from every aspect including ease of operation and maintenance, LINTEC responds to customer requests for speed and efficiency sent to its manufacturing sites and distribution centers.
Catalog

Industrial Pressure-Sensitive Adhesive Tapes
View PDF : 1,154KB

Please note that the product information and contact information contained in the PDF of the catalog may have been changed after the catalog was issued.