LINTEC provides various adhesive papers and films that are used as labels and seals for sundries, food products, consumer electronics, and other items. By developing a diverse range of products that utilize LINTEC's unique technologies, we are responding to customers'needs that vary on application and usage environment.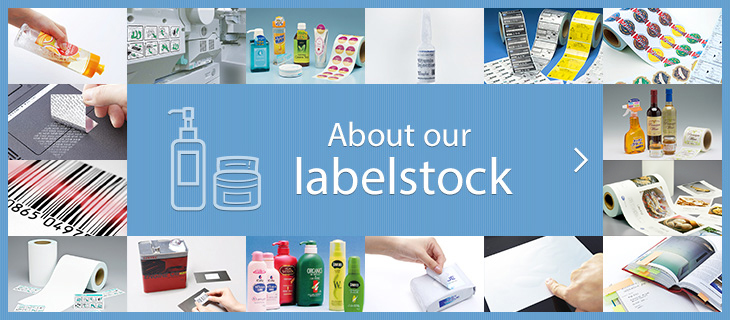 Main Products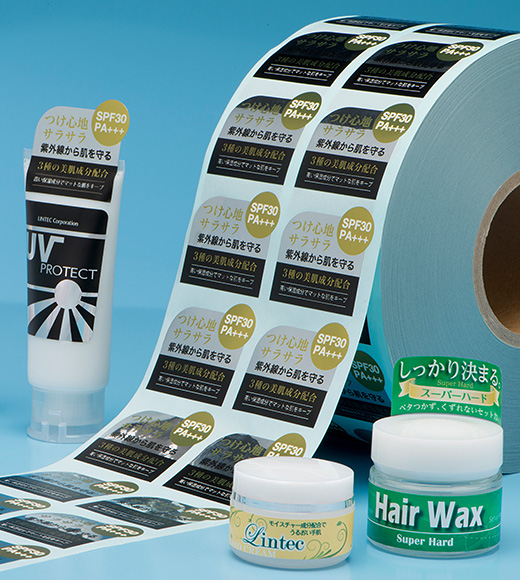 Pressure sensitive adhesive films/papers
Adhesive papers and films for seals and labels used in various applications. Different capabilities are required depending on the purpose of use, application, and usage environment. LINTEC offers various adhesive papers and films that meet individual needs.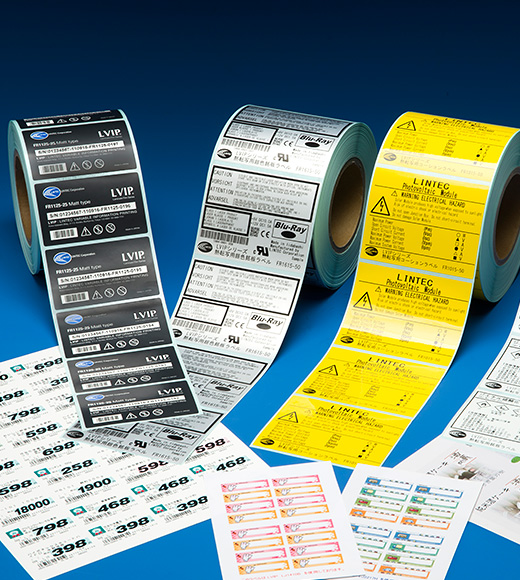 Variable information printing labelstocks
The labelstock for variable information printing that supports a wide range of output formats for various printers and usage environment, from barcode, logistic labels, and supplies compatible to high resolution printers. A broad lineup based on our rich knowledge of the label materials meet a variety of applications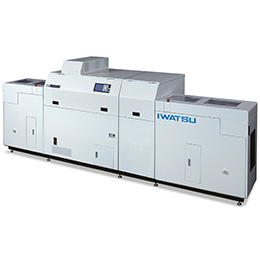 We offer a line of various printers that fully utilizes the properties of label supplies, including the high performance digital label printing machine suitable for small scale production of a variety of items. We also offer total support for materials and equipment.
Catalog

Labelstocks
View PDF : 3,197KB
e-book

Product information and contact detail in this brochure may be changed from publishment date. Please confirm contact detal when you make the inquiry.
Contact Us
For product inquiries, please use the entry form or contact the following address.
LINTEC Corporation

Printing & Variable Information Products Operations
Overseas Sales Department

PHONE: +81-3-3868-7730
FAX: +81-3-3868-7740
8th Fl., Bunkyo Garden Gate Tower, 1-1-1 Koishikawa, Bunkyo-ku, Tokyo 112-0002, Japan