LINTEC offers these paper products in a wide range of color variations and unique textures. Attractive and distinctive, these papers are ideal for a variety of applications, including book covers and endpaper, carrier bags, and wrapping papers.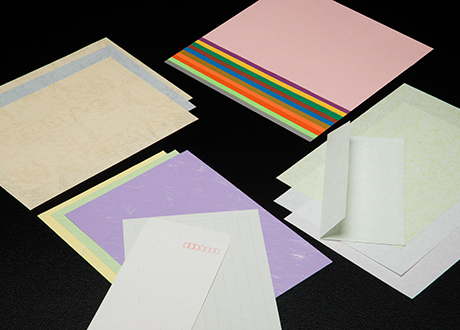 Product line-up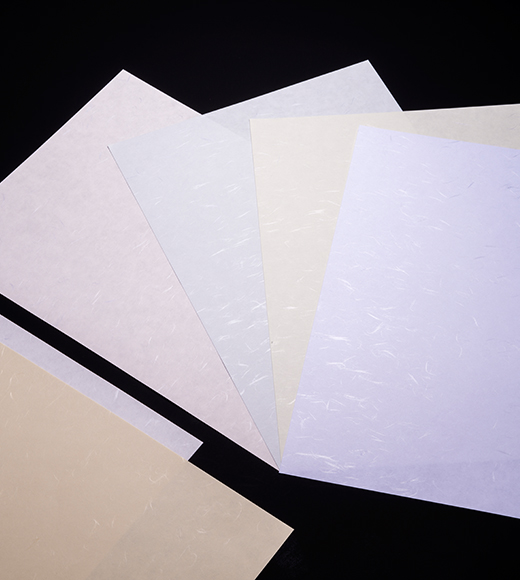 High-grade Japanese 'Washi-style' papers, blended with special fibers that subtly gleam when they catch the light. The range of six calming colors reflect those of Japan's landscape, such as the delicate pink of the cherry blossom and the silvery grey of the moon. Available in multiple weights, these distinctive papers are smooth, yet strong. Suitable for multicolor offset printing.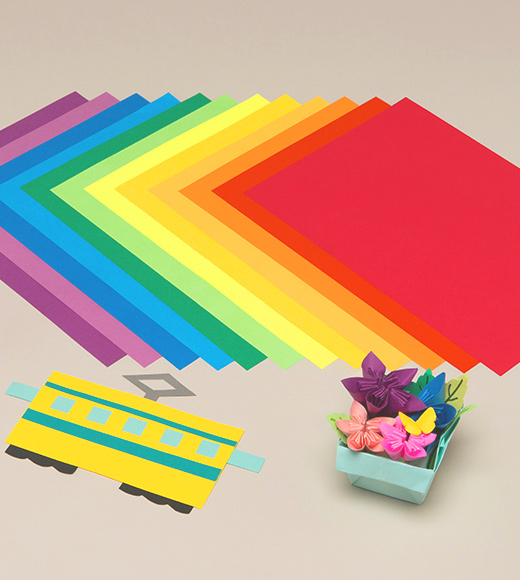 LINTEC's top-of-the-range colored construction papers are excellent for drawing, construction, and processing, and feature no less than 70 colors. In addition to the standard product we offer gold, silver and neon options, a dual color version (each side has a different color) and extra-thick options. Ideal for use in children's education, art, handicraft and design.
Decorative and durable, these papers are a pleasure to handle. The range contains three elegant shades that span a natural cream toned palette, all with excellent printability. Thick papers with ream weights suitable for book covers and endpaper are also available in this series.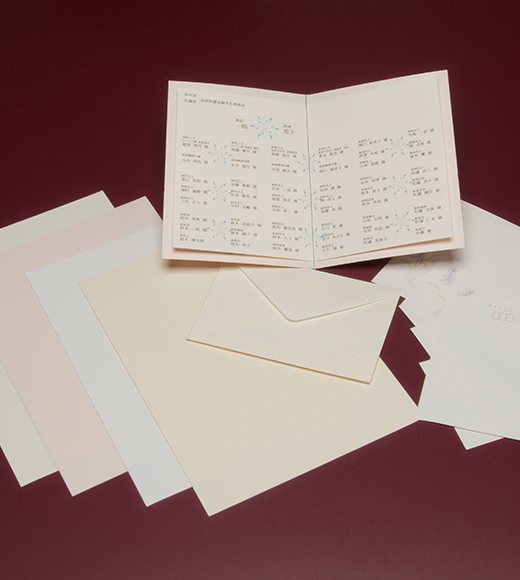 Papers that combine an elegant appearance with high opacity, available in a variety of appealing shades. The thick, textured feel of these papers adds real durability. Offering great printability, these papers are ideal for posters, catalogs, calendars, book covers and endpaper.
High-grade papers featuring an eye-catching marble-effect pattern. The color range includes a selection of fresh greens, pinks and blues, as well as more sedately distinctive greys. Offering excellent printability and processability, they are well-suited for use as envelopes, invitation cards, book covers and endpaper.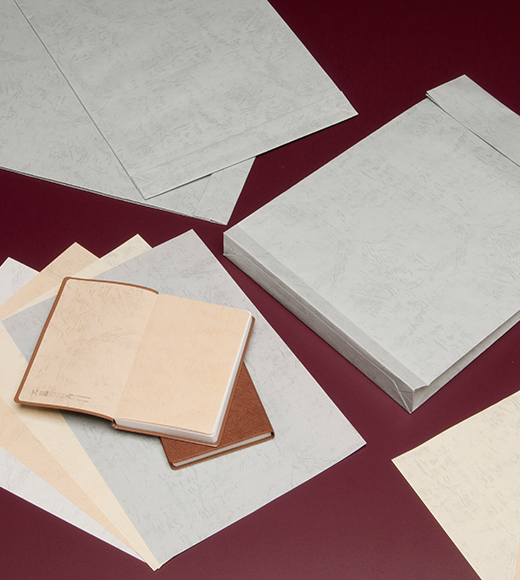 High-grade papers embossed with leather-effect patterns in a range of calming colors. These leather-effect papers are as appealing to touch as they are to look at, with embossed markings that add texture and interest. The colors cover a spectrum from white, through cream to pale yellow and beige, with the addition of some cool greys for added gravitas. Available in a variety of thicknesses, these papers are suitable for envelopes, wrapping papers, carrier bags, book covers and endpaper.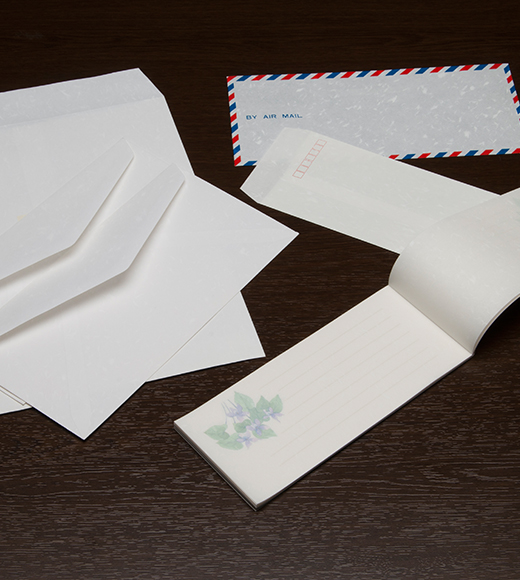 Innovative papers incorporating shimmering strands of white to create a light snow flurry effect, that adds a delicate luminosity to the paper's smooth texture. Produced using LINTEC's special manufacturing method.
Contact Us
For product inquiries, please use the entry form or contact the following address.
LINTEC Corporation

Fine & Specialty Paper Products Operations

PHONE: +81-3-3868-7720
FAX: +81-3-3868-7728
8th Fl., Bunkyo Garden Gate Tower, 1-1-1 Koishikawa, Bunkyo-ku, Tokyo 112-0002, Japan