The labels for food products require various performances depending on the application. For example; the label for spirit and wine bottles must have resistance to water, so they do not peel-off or cause wrinkles when they get wet. The promotion labels on cans must stick firmly under both hot and cold conditions and need to be removed cleanly. There are also labels that can be attached firmly to rough surfaces.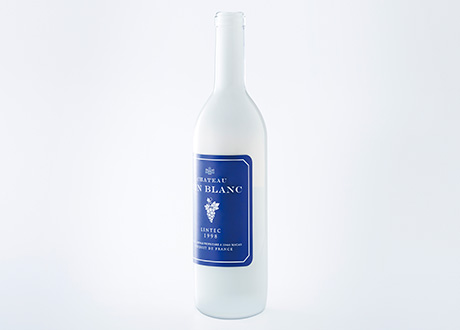 Required performance
Water-resistance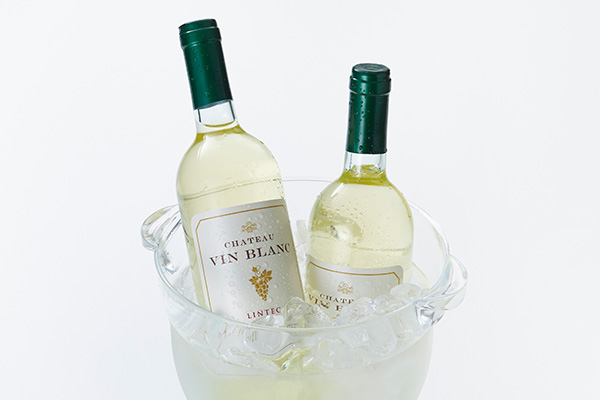 Temperature tolerance
For rough surfaces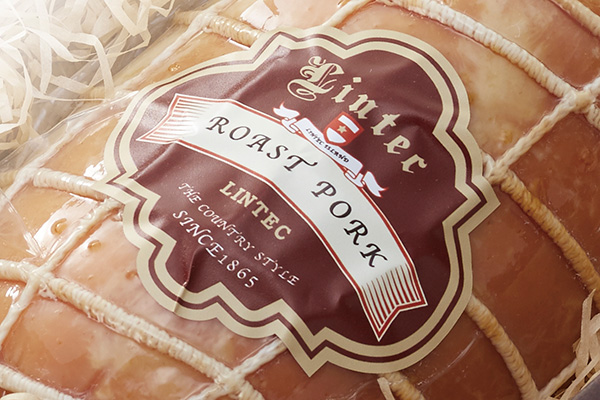 Removable in alkaline solution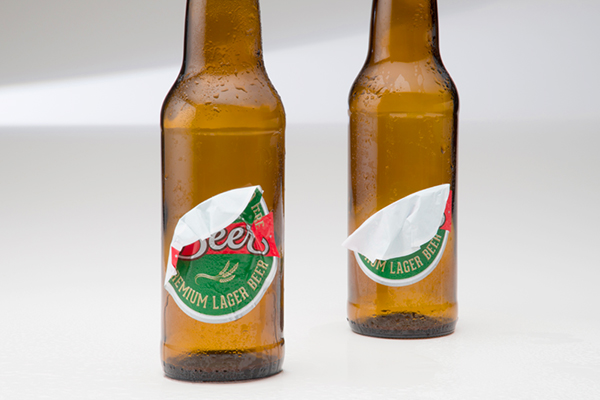 Boilable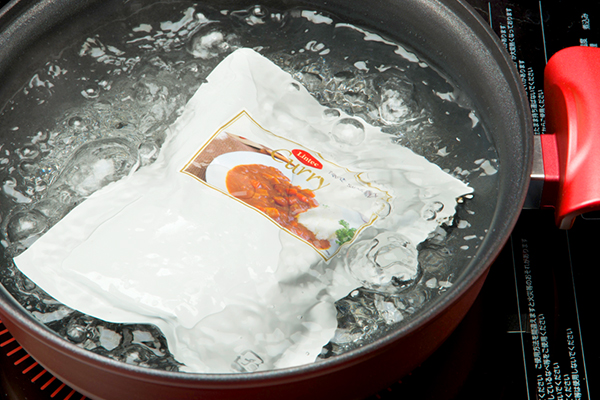 Catalog

Labelstocks
View PDF : 3,197KB
e-book

Product information and contact detail in this brochure may be changed from publishment date. Please confirm contact detal when you make the inquiry.
Contact Us
For product inquiries, please use the entry form or contact the following address.
LINTEC Corporation

Printing & Variable Information Products Operations
Overseas Sales Department

PHONE: +81-3-3868-7730
FAX: +81-3-3868-7740
8th Fl., Bunkyo Garden Gate Tower, 1-1-1 Koishikawa, Bunkyo-ku, Tokyo 112-0002, Japan