There is Lintec's technology at the product labels on ballpoint pens. The flexibility that allows firmly attaches onto narrow cylindrical surfaces and prevent from lifting of label. Lintec offers a series of various label materials that is for stationary related products such as sticky notes that can be peeled off and attached repeatedly, and stickers with various cartoon characters and other designs.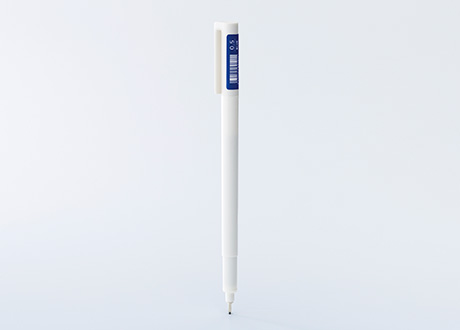 Required performance
Conformability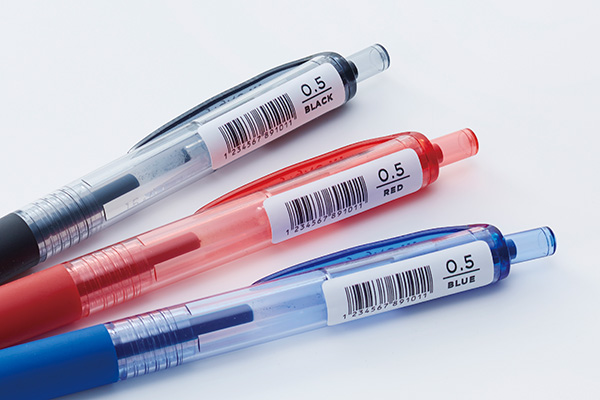 Re-applicable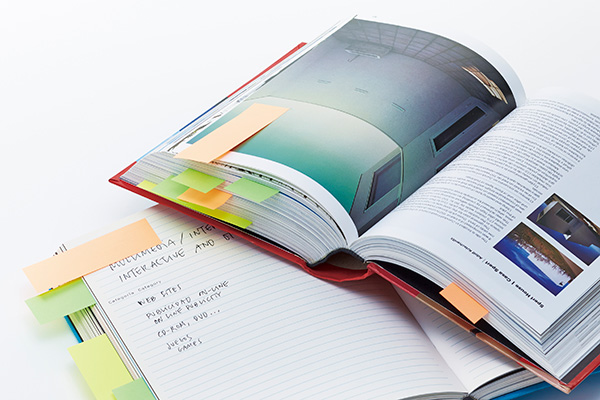 Decorative Design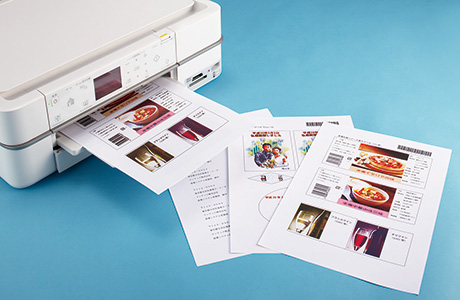 For identification use or barcode printing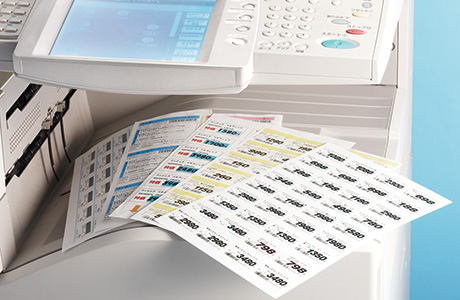 For identification use or barcode printing
Catalog

Labelstocks
View PDF : 3,197KB
e-book

Product information and contact detail in this brochure may be changed from publishment date. Please confirm contact detal when you make the inquiry.
Contact Us
For product inquiries, please use the entry form or contact the following address.
LINTEC Corporation

Printing & Variable Information Products Operations
Overseas Sales Department

PHONE: +81-3-3868-7730
FAX: +81-3-3868-7740
8th Fl., Bunkyo Garden Gate Tower, 1-1-1 Koishikawa, Bunkyo-ku, Tokyo 112-0002, Japan