Medical and pharmaceutical use
Materials used for the medical and pharmaceutical field are used in various harsh environments thus labels too. In particular, label for ampules must not be peeled off from the safety point of view; therefore, strong and tough adhesive materials are assigned. Adhesion at low temperature and/or transparency are essential in order to assure the identification and track records. Also the labels for syringes are designed to resist sterilisation processes.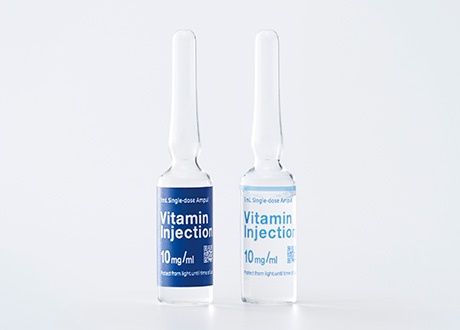 Required Performance
Low temperature conditions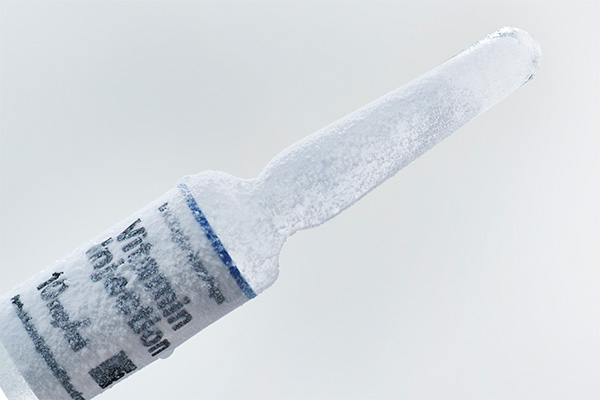 Transparency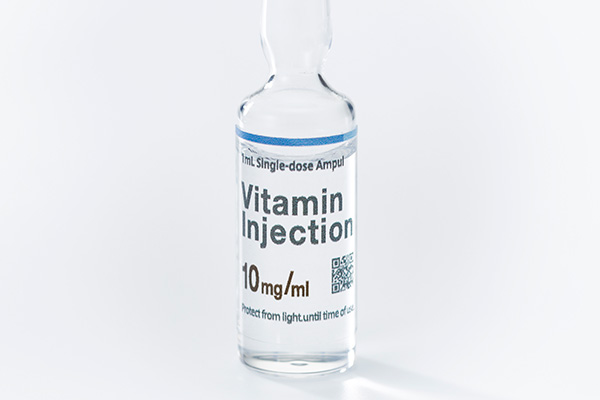 Stable measurements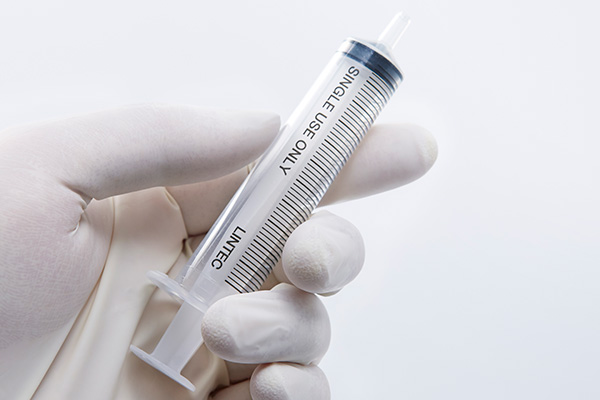 Sterilisation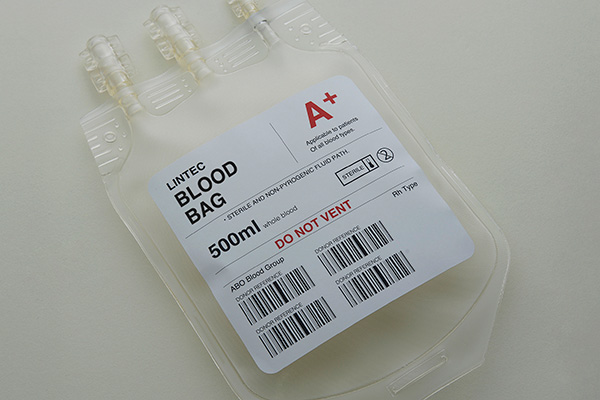 Identification property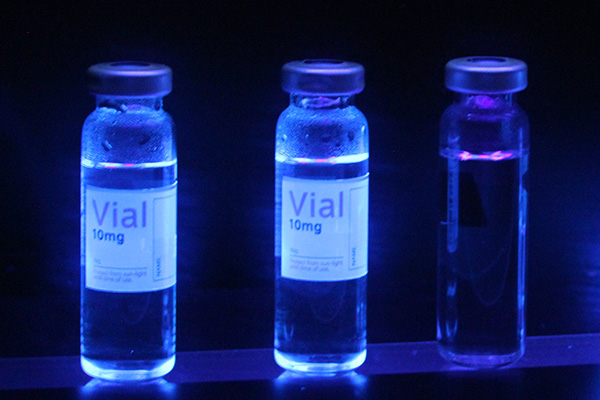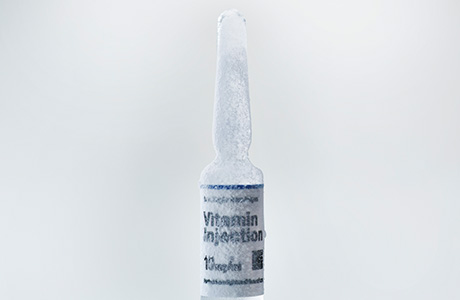 Suitable for low temperature applications
Catalog

Labelstocks
View PDF : 3,197KB
e-book

Product information and contact detail in this brochure may be changed from publishment date. Please confirm contact detal when you make the inquiry.
Contact Us
For product inquiries, please use the entry form or contact the following address.
LINTEC Corporation

Printing & Variable Information Products Operations
Overseas Sales Department

PHONE: +81-3-3868-7730
FAX: +81-3-3868-7740
8th Fl., Bunkyo Garden Gate Tower, 1-1-1 Koishikawa, Bunkyo-ku, Tokyo 112-0002, Japan