The product labels are required to express the image of the product. In particular, when label is applied to bottle-shaped containers, they should have such properties that they do not peel off or wrinkle when the container is squeezed. In the case of spherical or cylindrical containers, the appropriate facestock and adhesive should be selected so that they stick firmly onto the curved surface. Sealing labels are used for wet tissues, etc.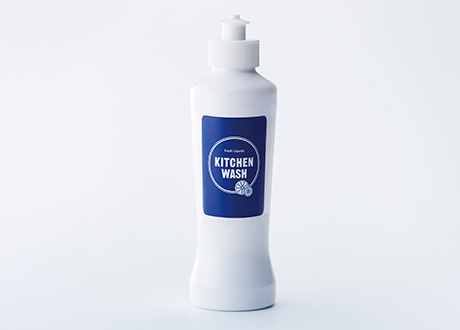 Required performance
Squeezable
Conformability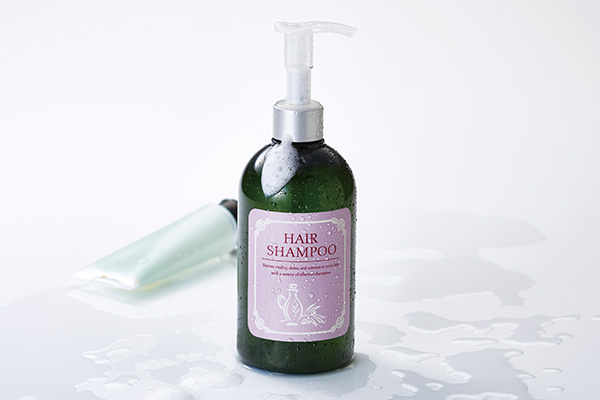 Re-sealability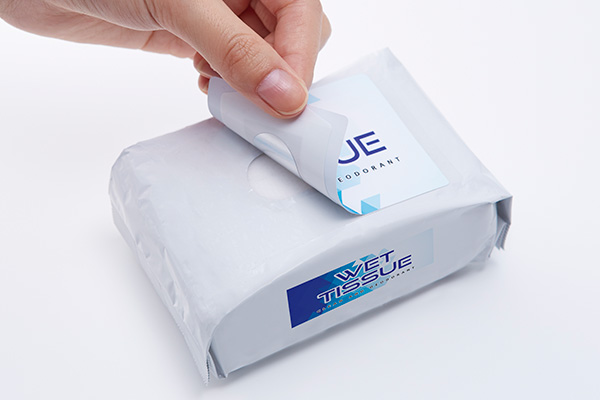 Eye-catching properties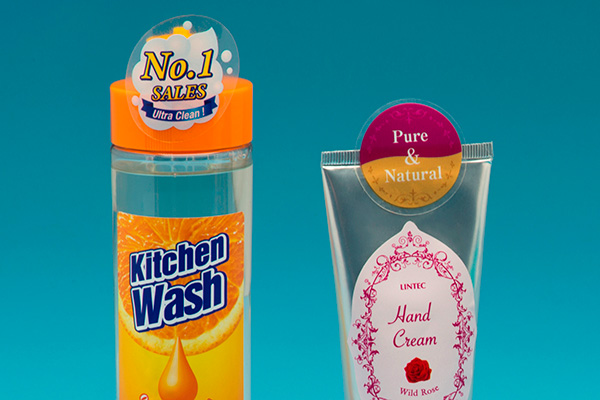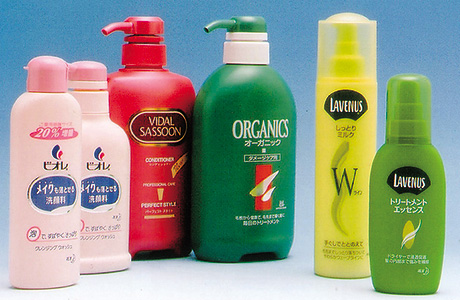 For recycling application of containers without label removal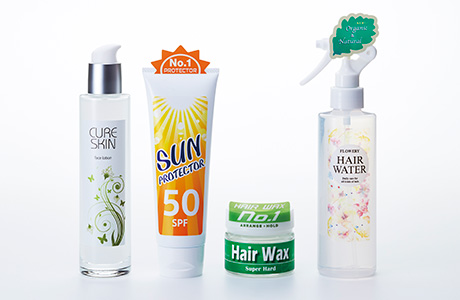 For reuse application of containers with label removal
Catalog

Labelstocks
View PDF : 3,197KB
e-book

Product information and contact detail in this brochure may be changed from publishment date. Please confirm contact detal when you make the inquiry.
Contact Us
For product inquiries, please use the entry form or contact the following address.
LINTEC Corporation

Printing & Variable Information Products Operations
Overseas Sales Department

PHONE: +81-3-3868-7730
FAX: +81-3-3868-7740
8th Fl., Bunkyo Garden Gate Tower, 1-1-1 Koishikawa, Bunkyo-ku, Tokyo 112-0002, Japan