February 14, 2023
New Product Added to Line of Variable Information Printing Labelstock
LINTEC Releases Environmentally Friendly Labelstock Compatible with Digital Printers
Highly Water-Resistant Paper Used as Facestock to Meet the Growing Demand for Reducing Use of Plastic
LINTEC has developed a new lineup of labelstock for variable information printing, which allow for the production of various labels in small lots. Made of paper with excellent water resistance, it is compatible with various digital printers. Sales of this environmentally friendly product, which meets the growing demand for reducing the use of plastic, will begin on February 15.
Environmentally Friendly Labelstock Compatible with Digital Printers
LINTEC offers a lineup of variable information printing labelstock that customers can select to suit their label application, from logistics and distribution to medical and pharmaceutical uses, and to suit their preferred printer output, with products that are compatible with full-color, high-definition printers. Seeking to reduce the use of plastic, LINTEC has developed several labelstock products that employ paper with excellent water resistance as an alternative to film. With the recent increase in environmental awareness, LINTEC has also expanded its domain into the field of digital printers. Applying these technologies, LINTEC added the new product LH3121 COC to the lineup of labelstock compatible with digital printers, including laser printers and UV inkjet printers, and it will be available starting February 15.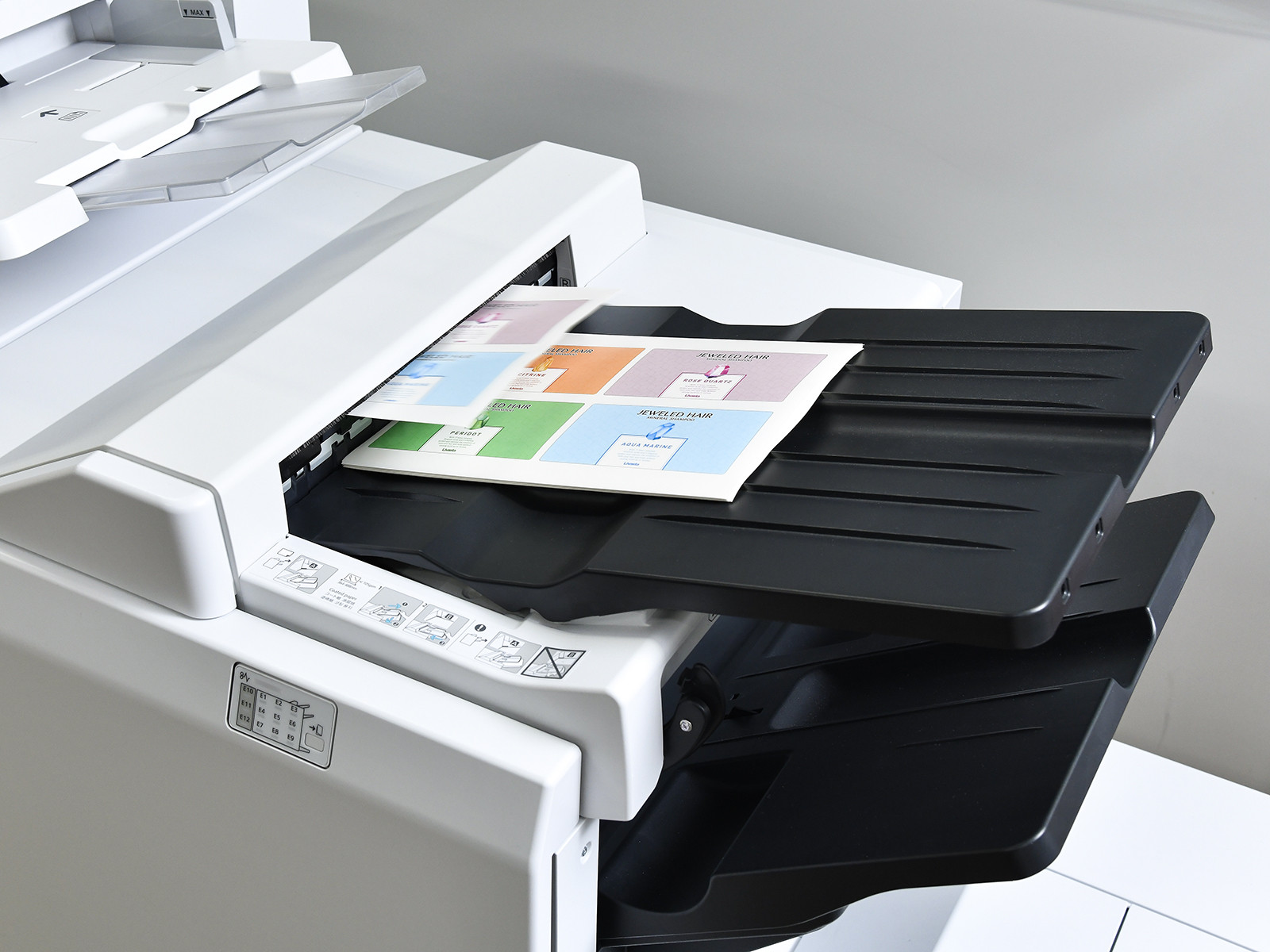 Excellent Water Resistance and Enables Small-Lot, Wide-Ranging Varieties and Short Delivery Times
The paper used for the facestock has excellent water resistance made possible by wash resistant paper manufacturing technology often used for dry cleaning tags. The paper is made from properly managed FSC®-certified forests, recycled resources, and other managed supply sources. Furthermore, biomass adhesives made with plant-derived raw materials are used, qualifying the adhesive layer of the labelstock for Biomass Mark certification from the Japan Organics Recycling Association(certification number: 180039). LINTEC will actively promote this new labelstock for digital printers, which is useful for small-lot production of a variety of labels and supports short delivery times tailored to customer needs, in order to strengthen proposals for the display label market facing high demand for deplasticization in such products as labels for food, beverages, and daily necessities.
Note 1. The Forest Stewardship Council® (FSC®) is an international non-profit organization engaging in activities for proper utilization and conservation of forests.
Note 2. This product qualifies for FSC&reg CoC certification(Chain of Custody: a certification system for manufacturing, processing, and distribution), which LINTEC has obtained.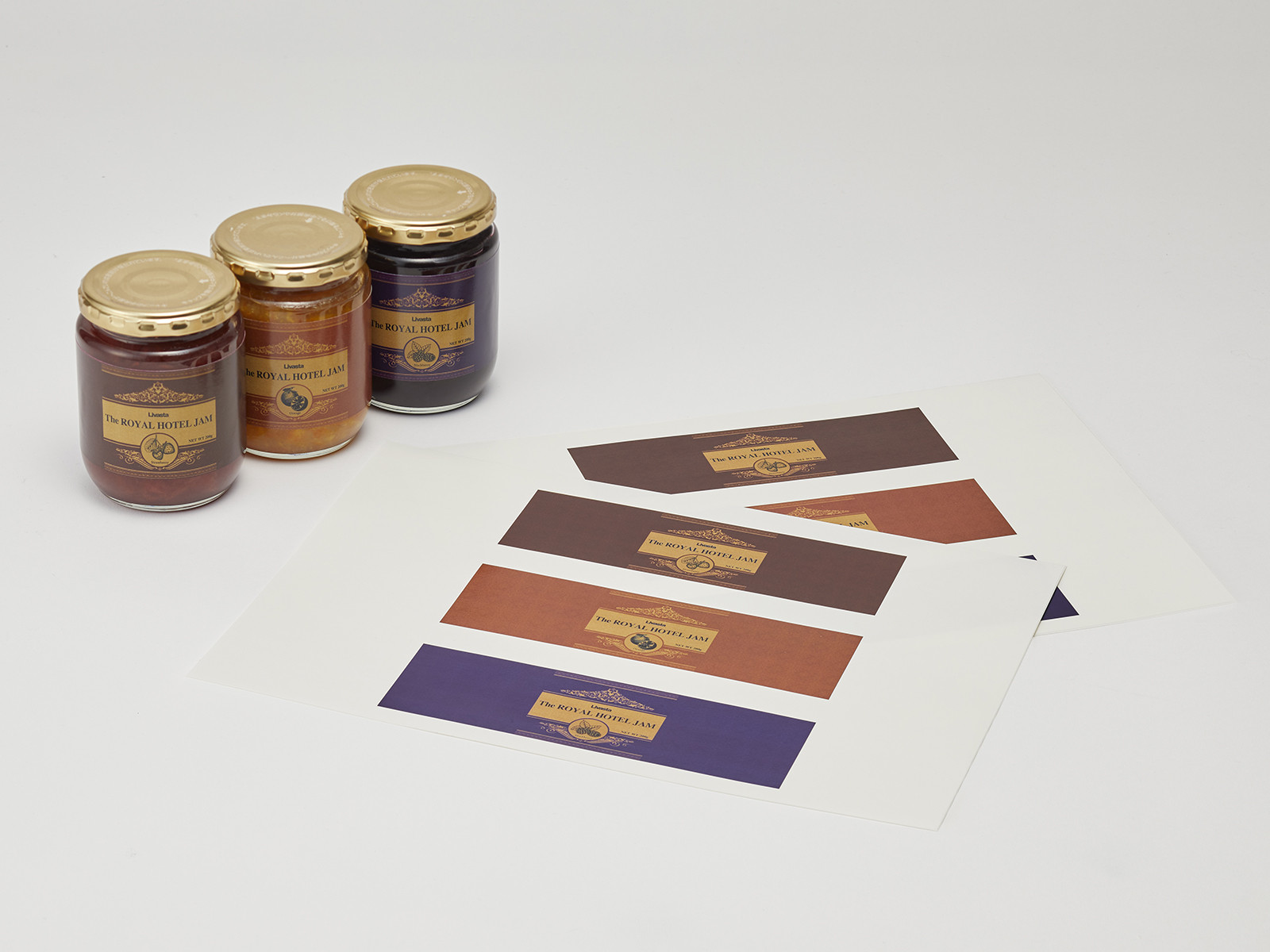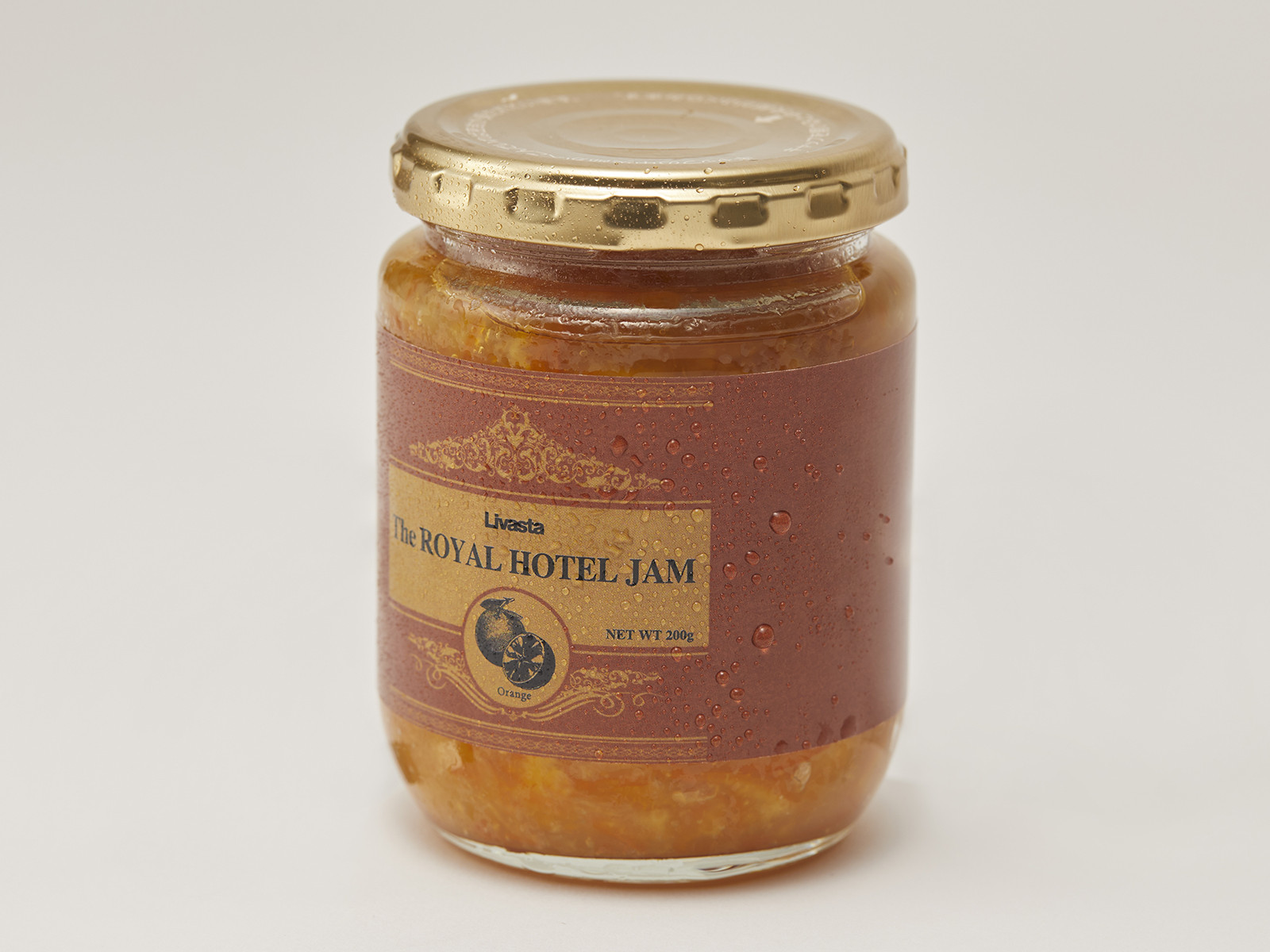 Biomass Mark:
A mark certified by the Japan Organics Recycling Association. Utilizing biomass(bio: biological resources, mass: quantity), which is an organic resource derived from renewable organisms, it is a landmark for products that meet quality and standards.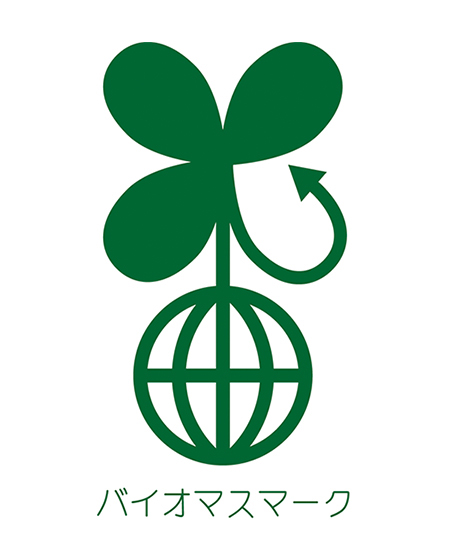 The contents of the News Release are as of the announcement date. Please note that they may differ from the latest information.