November 29, 2022
New film-based product added to environmentally friendly labelstock lineup
Mono-material labelstock made of material with the same properties as PET containers
Contributes to improving recyclability by using polyester resin for the facestock and adhesive
LINTEC has developed a new environmentally friendly film-based labelstock using polyester-based resin for both the facestock and the adhesive, making it possible to use just one type of material for PET containers and their labels for products such as daily necessities, foods, beverages, and other items. This new environmentally friendly product with improved recyclability will be released on November 30.
Environmentally Friendly Labelstock with Improved Recyclability
The importance of recycling disposable PET containers and other such items has increased with the April 1 enactment of Japan's Plastic Resource Circulation Act, which encourages businesses and consumers involved in everything from the design to disposal of products that use plastic to promote resource recycling efforts.
LINTEC has focused on offering labelstock that facilitates container recycling. Acrylic and rubber-based adhesives are conventionally used for labels because they easily deliver adhesive strength, but since they are made of a different material than plastic containers, they can impair recycling efficiency. To address this issue, LINTEC has developed a polyester-based adhesive that is less likely to interfere with recycling even when the label remains on the container, supplementing the conventional recycling process of removing labels and separating containers when disposing of them. LINTEC will begin marketing it as a mono-material labelstock made of material with the same properties as PET containers.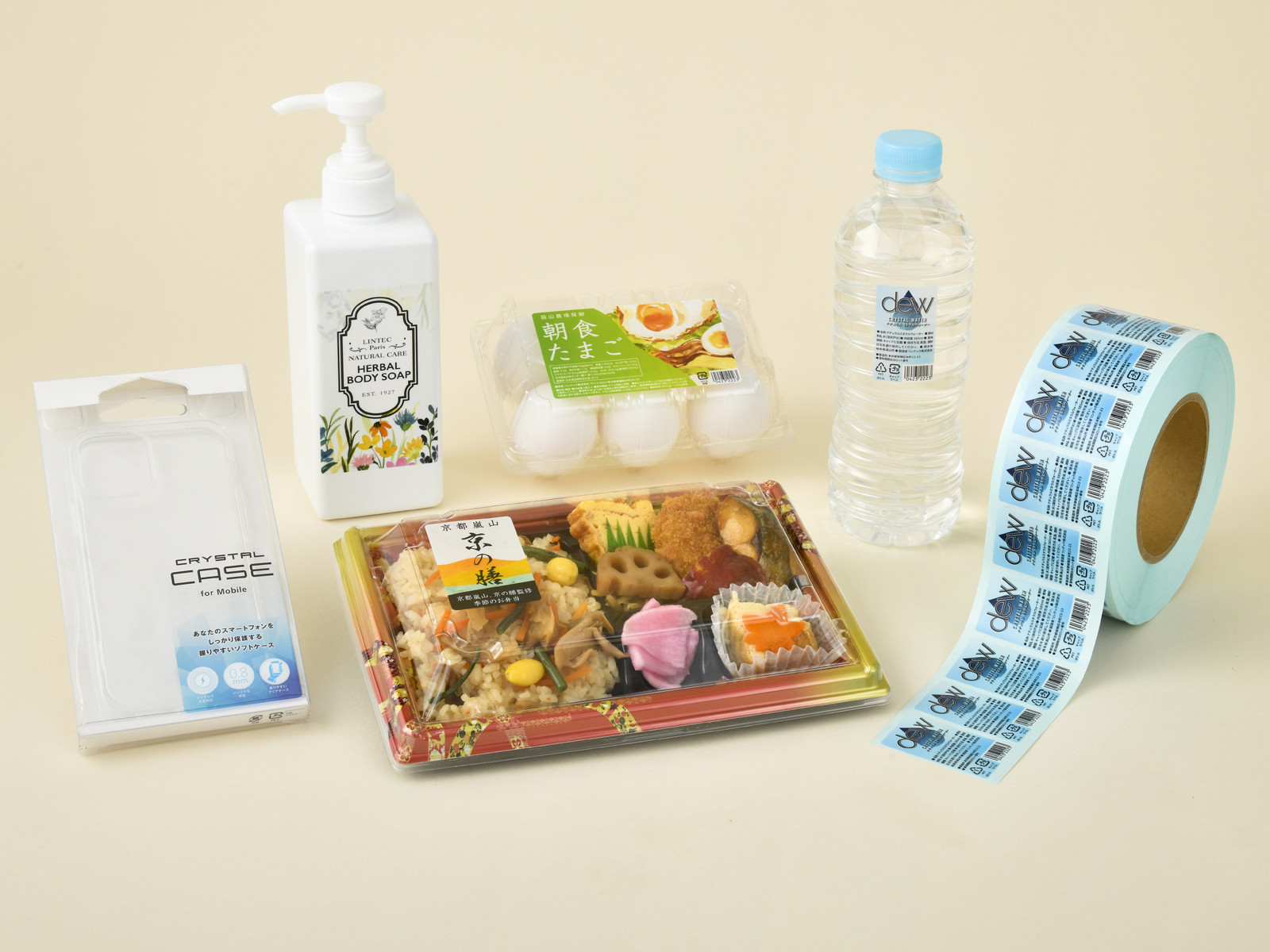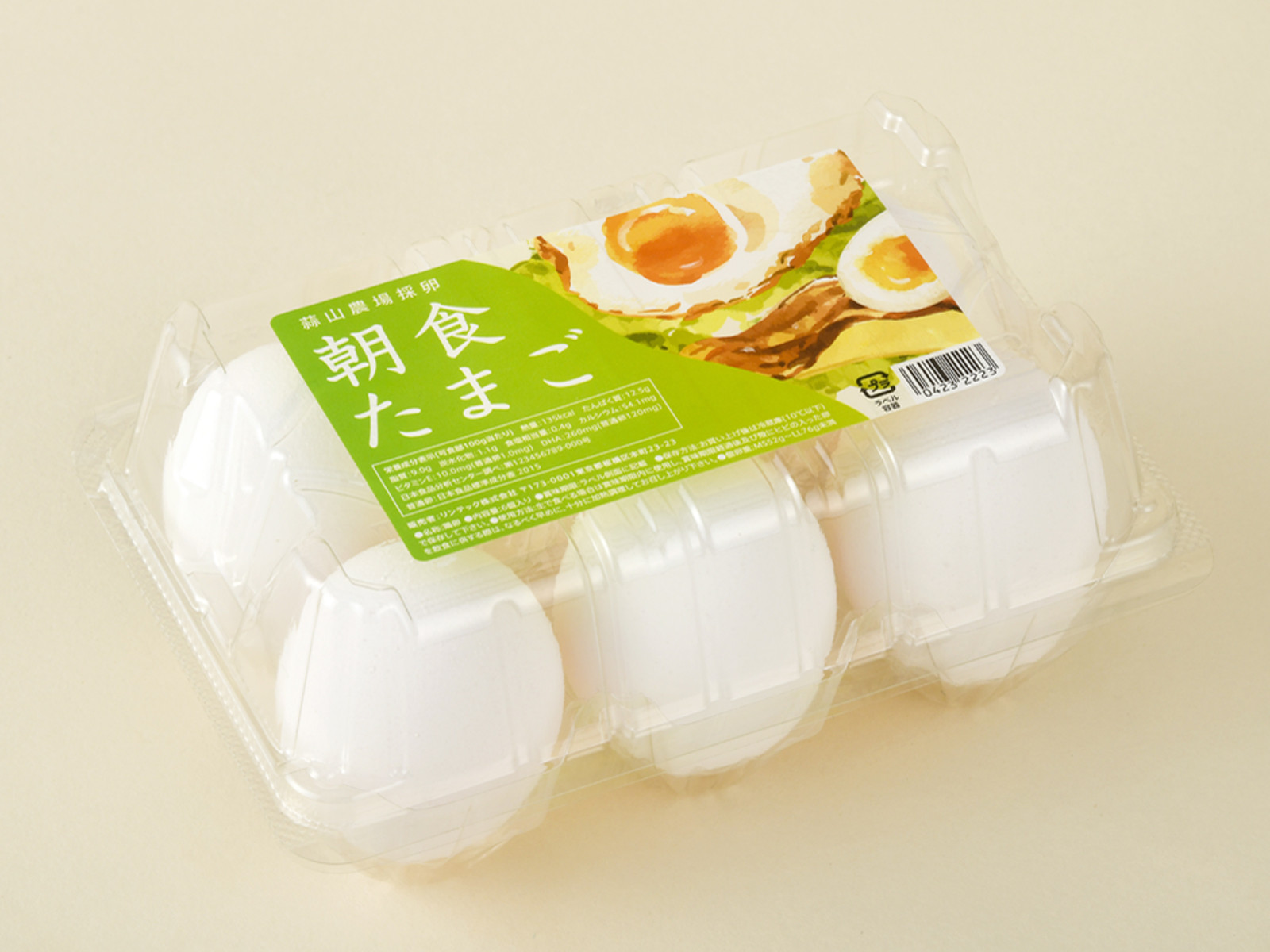 Ink Easily Removed by Washing with Hot Alkaline Water
The facestock of this newly developed labelstock has undergone a special surface treatment that also enables the printed ink to be cleaned off and removed by washing with hot alkaline water during the plastic bottle washing process. This helps to solve the problem of contamination by foreign matter, a barrier to recycling.
Furthermore, the release paper is made of glassine paper with a similar level of smoothness as polyethylene laminated release paper, leveraging LINTEC's proprietary coating process, which reduces the amount of plastic used. This makes the product design of the whole label environmentally friendly. In addition, both the facestock, including the surface coating layer, and the adhesive are made of raw materials that conform with the Positive List System for Utensils, Containers and Packaging of Japan's Revised Food Sanitation Act, which only permits the use of substances that have been evaluated for safety. LINTEC will offer the new product as labelstock that provides superior environmental friendliness and safety.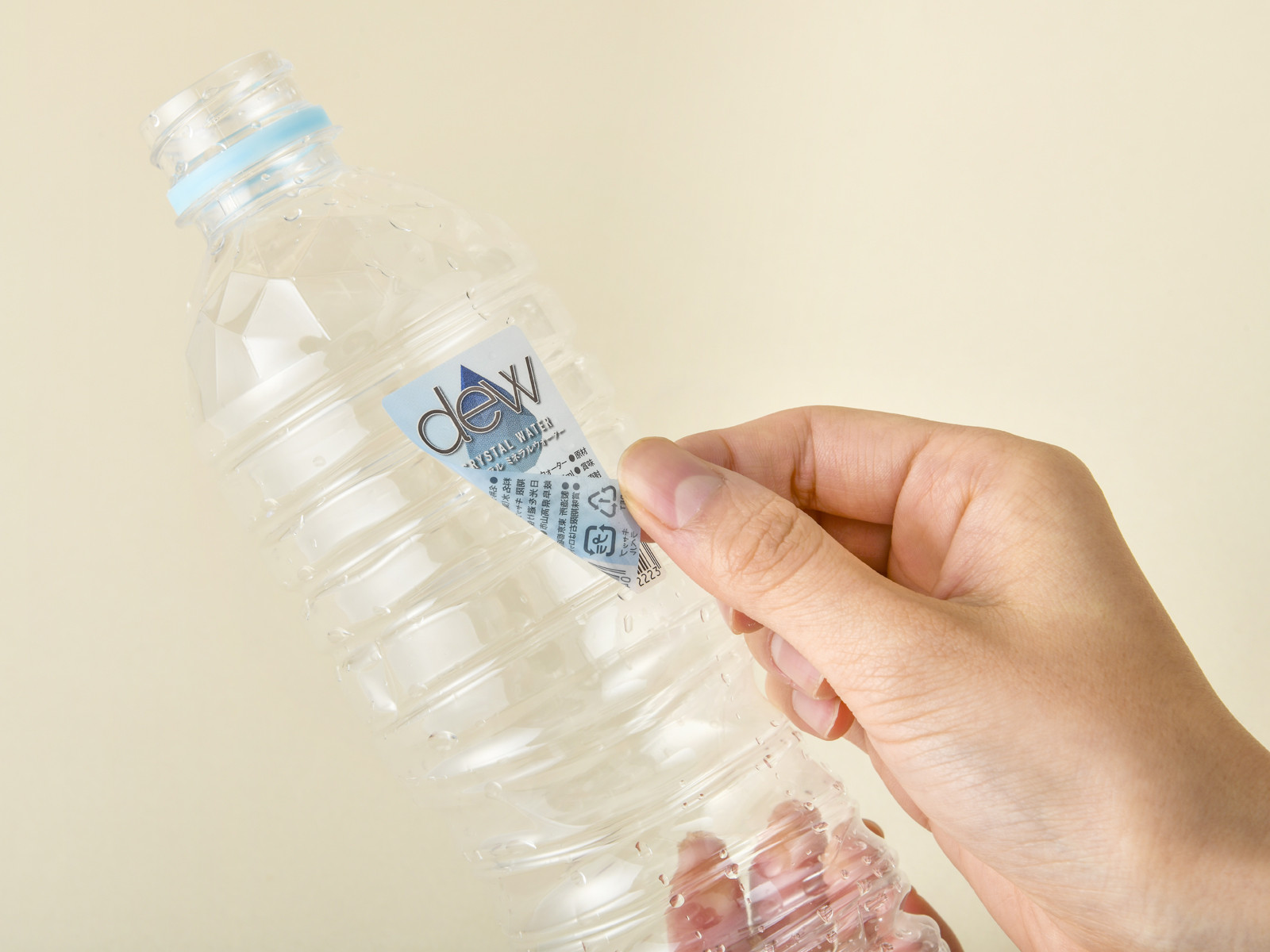 The contents of the News Release are as of the announcement date. Please note that they may differ from the latest information.